You've lost a tooth, a few or maybe even an entire jaw full. You know you should do something about it. You've heard all about how tooth loss causes the jawbone to deteriorate and the considerable consequences for your dental health and your appearance. You also know dental implants in Richmond are the best way to restore missing teeth. But it's a complex procedure compared to most other dental treatments and you're not sure how you feel about letting just any old dentist do it. Well, there is no need to worry at Sheen Dental Implants with Dr Harmit Kalsi on hand.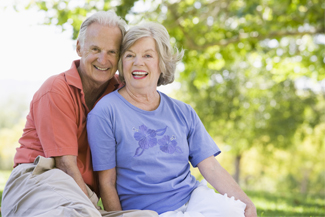 Harmit began practising dentistry way back when Band Aid hit our TV screens (that's 1984 for anyone who missed it). But what you'll be interested in is his track record with dental implants in Richmond. So let's take a look at the numbers.
27 years
That is how long Harmit has been placing dental implants. Back in 1991 when dental implants were not so well known to your average dental patient, Harmit was already transforming the lives of those who had experienced tooth loss with what is still the most reliable way to replace missing teeth.
1000
That's how many dental implants Harmit has placed. Actually the count has gone over 1000 now. So when it comes to getting your dental implants in Richmond you know you'll be in experienced hands.
218
That's how many out of the tens of thousands of UK dentists have a diploma in implantology from the Royal College of Surgeons. And Harmit is one of them. As implantology isn't yet recognised as a special branch of dentistry for which dentists can join a formal training pathway, a diploma in implantology is the next best thing.
Take it easy
Now you know what a wealth of experience and expertise will be at your disposal when you choose us for your dental implants in Richmond. Harmit often takes referrals from other dentists to carry out dental implant treatment, such is his reputation. So you really can take it easy when in his care. Don't let tooth loss ruin your dental health, get in touch with us today and schedule your appointment to see Harmit.